Looking for Clearing Forwarding Services Call us 09008230000 | 09844057216 | 080-25521516 | 080-25535206
Facing difficulty for clearing forwarding services in Bangalore? If, yes then you need not worry about it anymore. Today lead packers and movers you can choose the best packers and movers to make your relocation hassle free.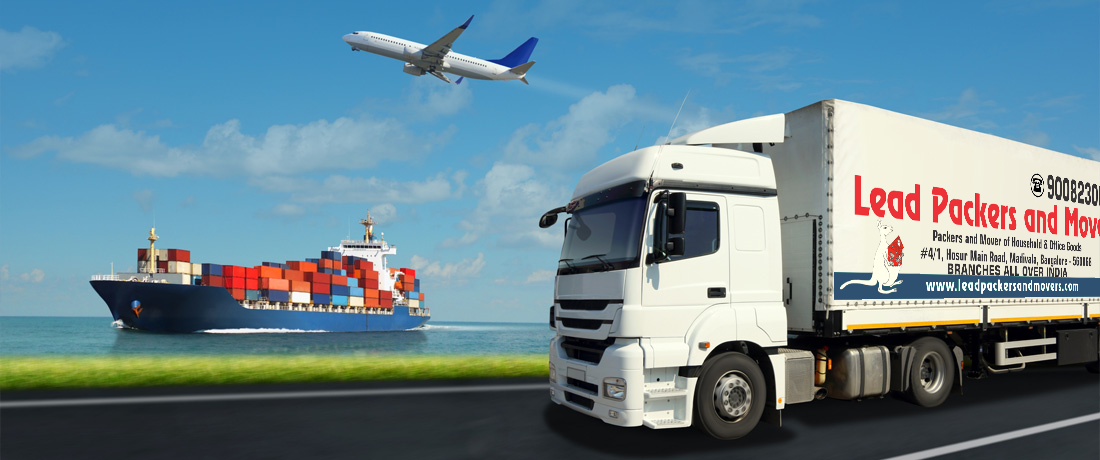 Objectives of Clearing forwarding Agents:
Identification of Scope of Agents
Documents of export and import
Appreciate outcomes of international conventions and their application.
Identify procedures relating to clearance of forwarding cargo
Outline and illustrate the constituents of freight rates under different transport modes.