Experts in Furniture Removalists in Bangalore is a typical service.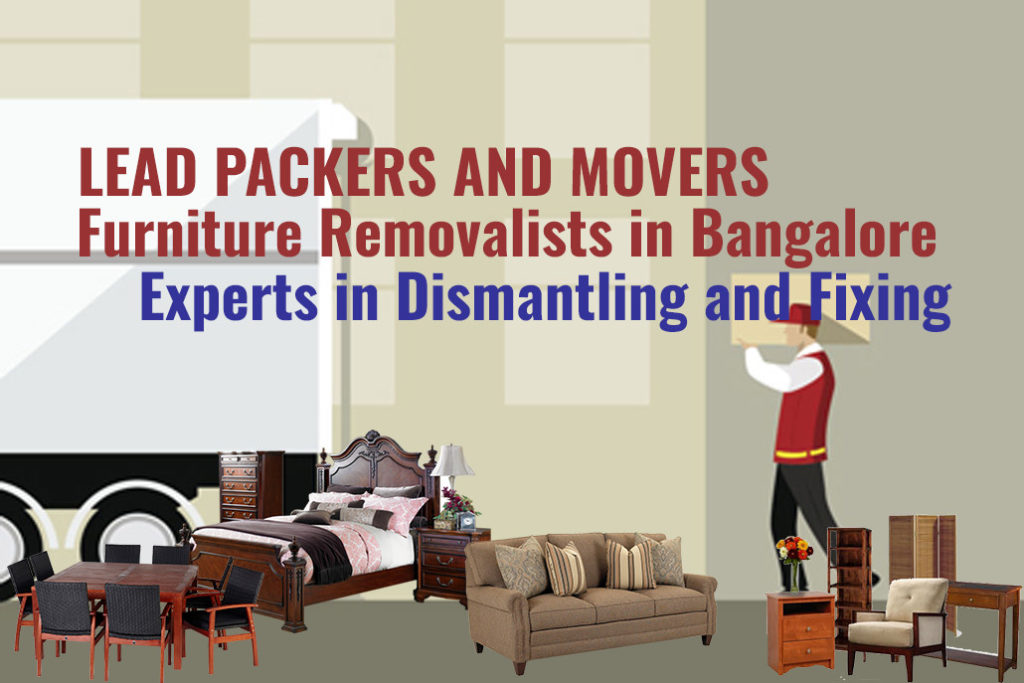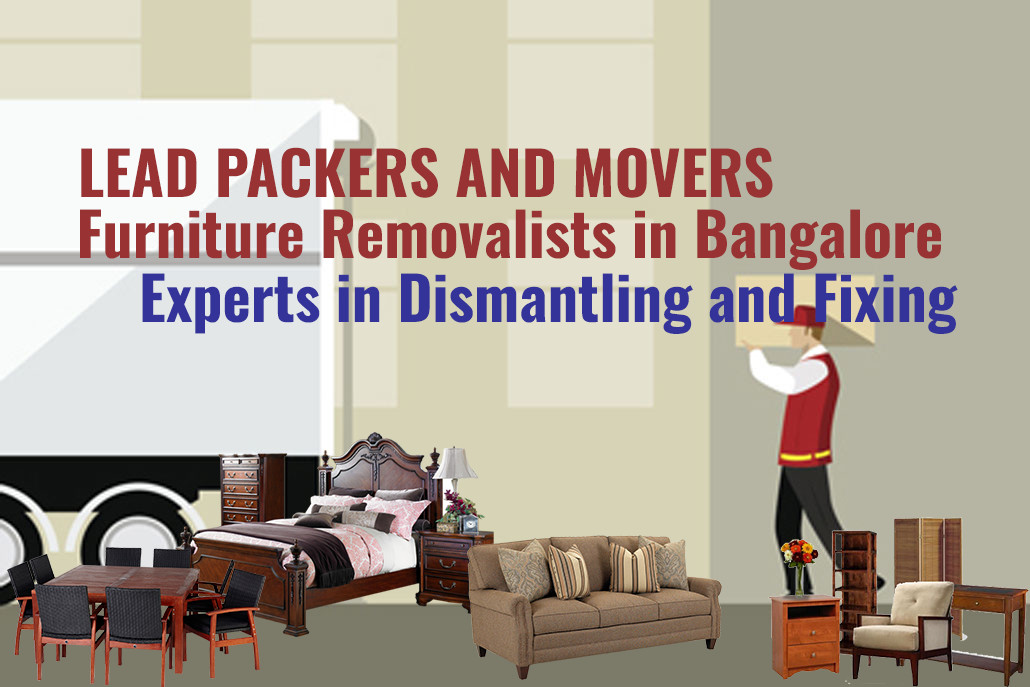 Furniture Removalists where one has to ensure that it is a scratch free chore.
Can be organized with a minimum prior notice. As short as a day.
Furniture Removalists in Bangalore services aren't beyond the reach.
They do come with custom designed.
Quite cheap packages and affordable.
Major division to the public at large furniture's.
Our Furniture removalists Bangalore is major division and moving professionals are well trained.
Shifting of any kind, and size of furniture, its our duty to ensure safe and sound transit of the goods within specified time limit.

experts in furniture removalists in bangalore.
Lead Movers has had a remarkable journey since its inception over three decades ago under the Brand Name of Lead Packers and Movers.
We top movers and packers in your city, we provide shifting services for home, office, corporate. We have all types of relocation.
Services in your city area
Intercity packers and movers
Household packers and movers
vlocate packers and movers
Office packers and movers
Corporate movers and packers.
Storage warehouse provider
home storage provider
car transporters
Lead Packers and Movers understand your requirement and gives you the personalized solution.
Transit of the goods services of furniture movers bangalore involve wrapping and unpacking items, providing secure storage of items.
Relocation and removal of goods and arranging transportation from your source to destination.
Contacting is Easy with Lead Packers and Movers for your Furniture Removalists in Bangalore. Listed Below the numbers
For more Details or visit here 9844057216 | 9342155380 | 9008230000 | 08025521516 | 08025535206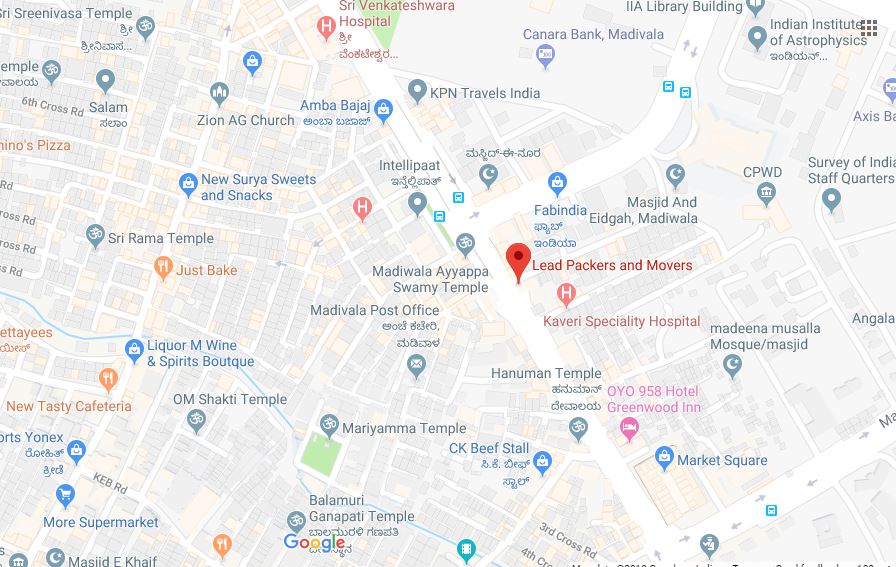 You can find with the help of map or location via images easily or just whats app to get instant location. Also Drop us a message and let us know about your moving requirements to your Destination.